Ma Clé IMMO


The 100 % female agency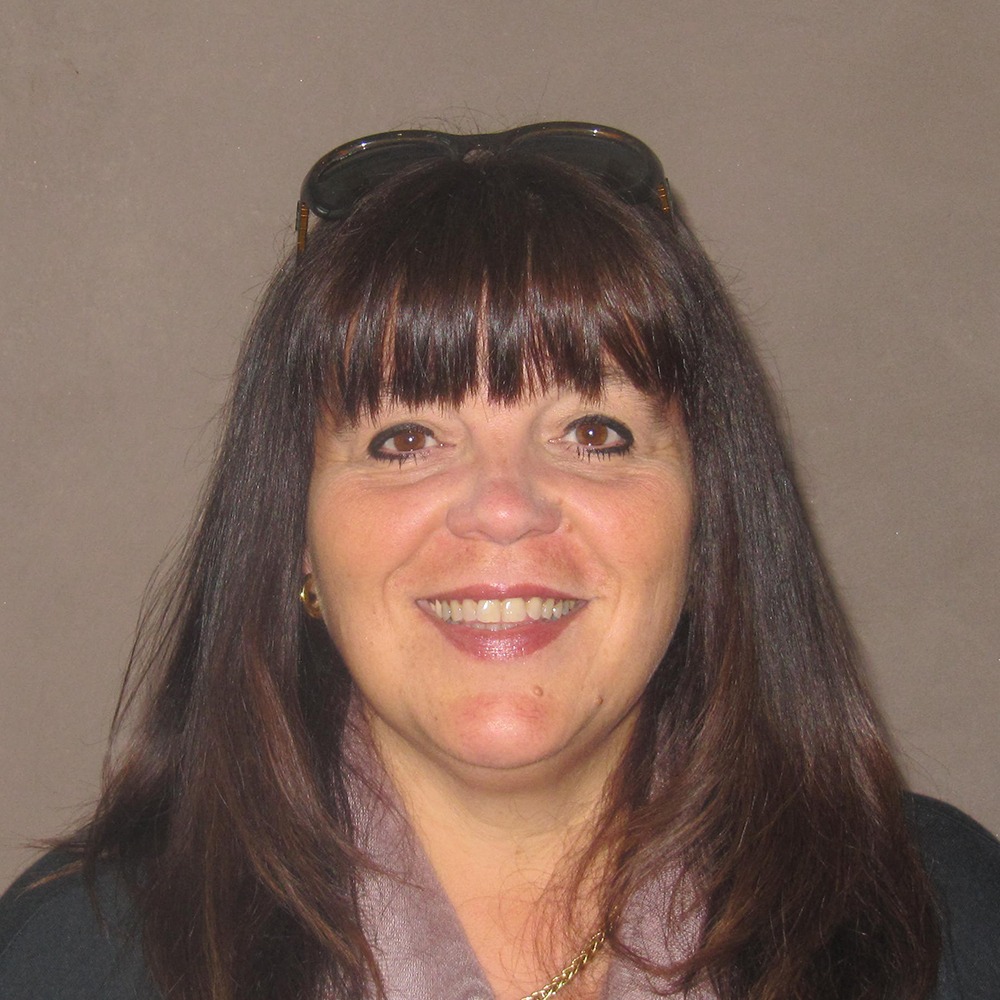 Ma for Marie-Ange NICOL
After living in the Southern Alps for ten years, Marie decided to move to the Belleville Valley in the Savoie region. Now, having spent the last fifteen years in Val Thorens, she has an expert understanding of Val Thorens' rental and sales markets.As the mother of a little boy, she is fully versed in what family clients are looking for from a property. As a gourmet connoisseur, she can direct you to the resort's best restaurants. She's also an unparalleled mediator; an indispensable skill in the sales world.Up front, open and efficient, Marie also speaks fluent Italian.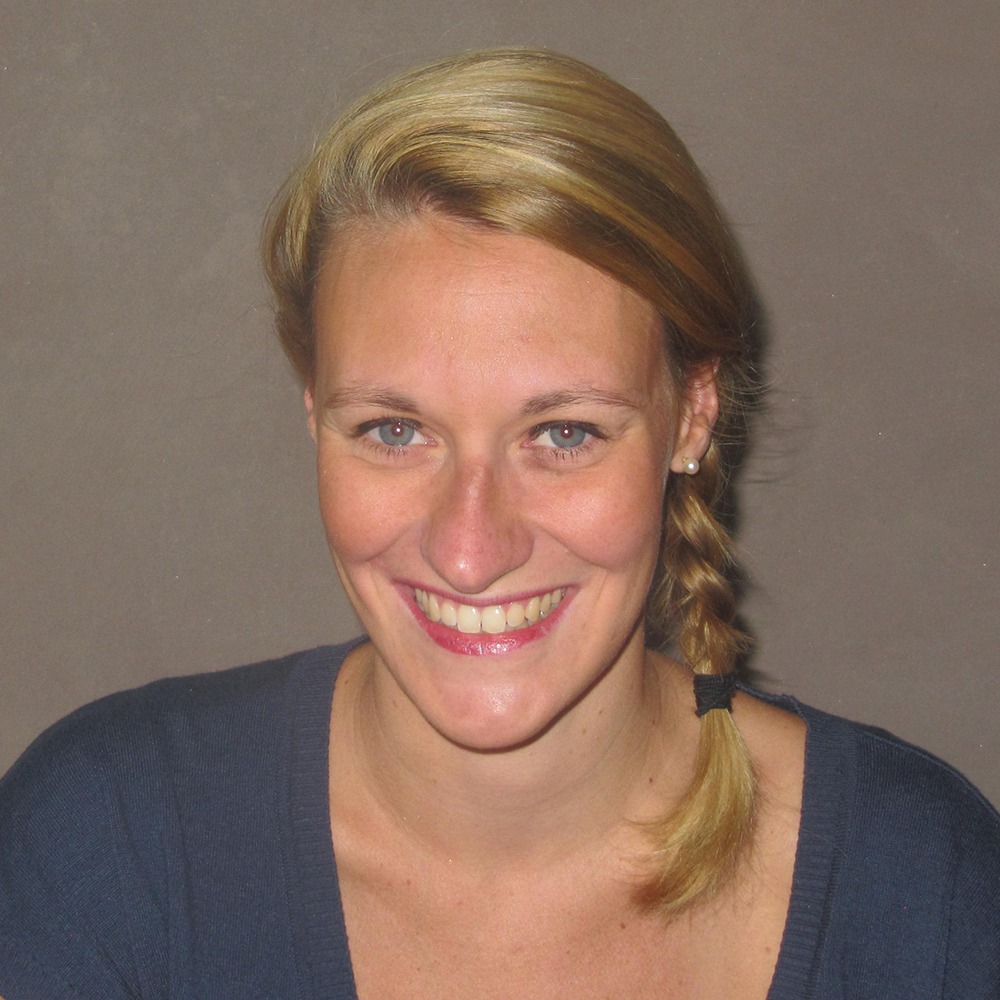 Clé for Clémentine BONY
Clémentine arrived in Val Thorens from Lyon with qualifications in marketing, sales and management, having decided to move to the mountains after studying to devote herself to her passion: skiing. After a few years working in the Val Thorens Tourist Office marketing press team, she chose to move into the Val Thorens property market.
If you are looking for a week's rental for fun, sports or relaxation, Clémentine will put together a custom-made stay just for you, and is able to talk you through the ski area's runs and recommend the trendiest bars.Organised, direct and an experienced manager, Clémentine also speaks fluent English.
Ma Clé IMMO
The key to a successful property project!
Whether you want to buy or sell a property, Ma Clé IMMO pride ourselves on the accuracy of our valuations, our rigorous monitoring of the entire transaction and the high quality of our after-sales service. Our team will be involved every step of the way when you buy or sell a property.
Ma Clé IMMO offers the following services:
Valuing your property on the basis of its value and comparisons with recent sales made in Val Thorens.
Being present for mandatory surveys, making appointments with surveyors.
Taking promotional photographs to display in our windows and publish on our website and via our web partners.
Offering your property to our client portfolio.
Organising initial and follow-up viewings with selected potential buyers.
Regular email reports on viewings carried out.
Making the offer of purchase.
Negotiating between the two parties.
Preparing all the necessary legal contracts and documents required for the sale.
Sending the completed file to the notaries.
Following-up transactions.
Arranging the deed of sale signing appointment with the notary and attending it if required.
Handing over keys to your apartment or chalet.
If you are a vendor, click here to find out more information about selling your mountain property.
If you are a buyer, click here to find out more information on buying a property in the mountains.
Ma Clé IMMO
The key to management with complete peace of mind!
If you want to let your property with complete peace of mind through a small, approachable agency and rest secure in the knowledge that it will be perfectly maintained, entrust us to manage your apartment.
We are a team of skilled, experienced professionals whose mission is to help you to make the most of your property and rental income, whether it's a studio apartment, an apartment or a chalet.
Contact us to discuss our management terms and conditions and to receive a personalised rental management proposal.
If you are a property owner, click here for further information about lettings management for mountain properties.
Ma Clé IMMO
The key to a memorable stay!
Just like every year, you're looking forward to an unforgettable stay in the mountains! We have selected a wide choice of quality accommodation for you at the heart of Val Thorens.
In the comfort of your own home, use our website to choose your ideal accommodation thanks to our detailed, descriptive listings and numerous photos.
Write to us or phone us for personalised assistance, because there's nothing like the human touch.
To book now, click here.
Ma Clé IMMO
The key to satisfying all your wishes!
Thanks to our concierge service, you can enjoy a fully planned stay all-inclusive stay. To make this happen, we offer a full range of services.
To discover all of our services, click here.
Let us become your holiday partner.
Ma Clé IMMO
Much more than a simple key handover!
For landlords who want to market their properties themselves and thus to keep control of who it is let to, we offer a "key handover" service.
As well as simply handing over the key, we offer a full service including: welcoming the client upon their arrival, a property inspection and quick inventory between each tenant. And should you need to get in touch with your clients during their stay, we can do so at no delay on your request. Finally, depending on what the client wants, we are able to offer household linen hire, cleaning facilities… An entire à la carte service!
Rates: between 25€ and 170€ depending on the size of the apartment and the services chosen.
If you are a private landlord, click here and read the response to question 4 for further information on renting from private individuals to individuals.
Our guarantees
Agency License: CPI 7301 2018 000 025 833 issued by CCI of Savoie.
Insured by SOCAF – 26 Avenue de Suffren – 75017 Paris.
Rental management activity = 500,000€
Tourist facilities = 30,000€
Sales activity = 110,000€ (not holding funds)
All of our staff members take part in 14 hours of estate agent training per year with approved organisations.